Goodness!
Goodness is the feeling you get from things that are good for you and good for the world around you. And unlike a lot of other feelings, goodness isn't complicated. In fact, if you've found this page, chances are you received some goodness with this month's ipsy bag, in the form of our super simple, super awesome lip balm. Yum!
What's Good?
Our balm is: - Natural & certified organic
- Everything-free (cruelty/gluten/preservative/paraben/sulphate)
- Made in the USA
- In PCR packaging
- Donated to the homeless each time you post a photo of your balm and include #livedivinely @noyahcosmetics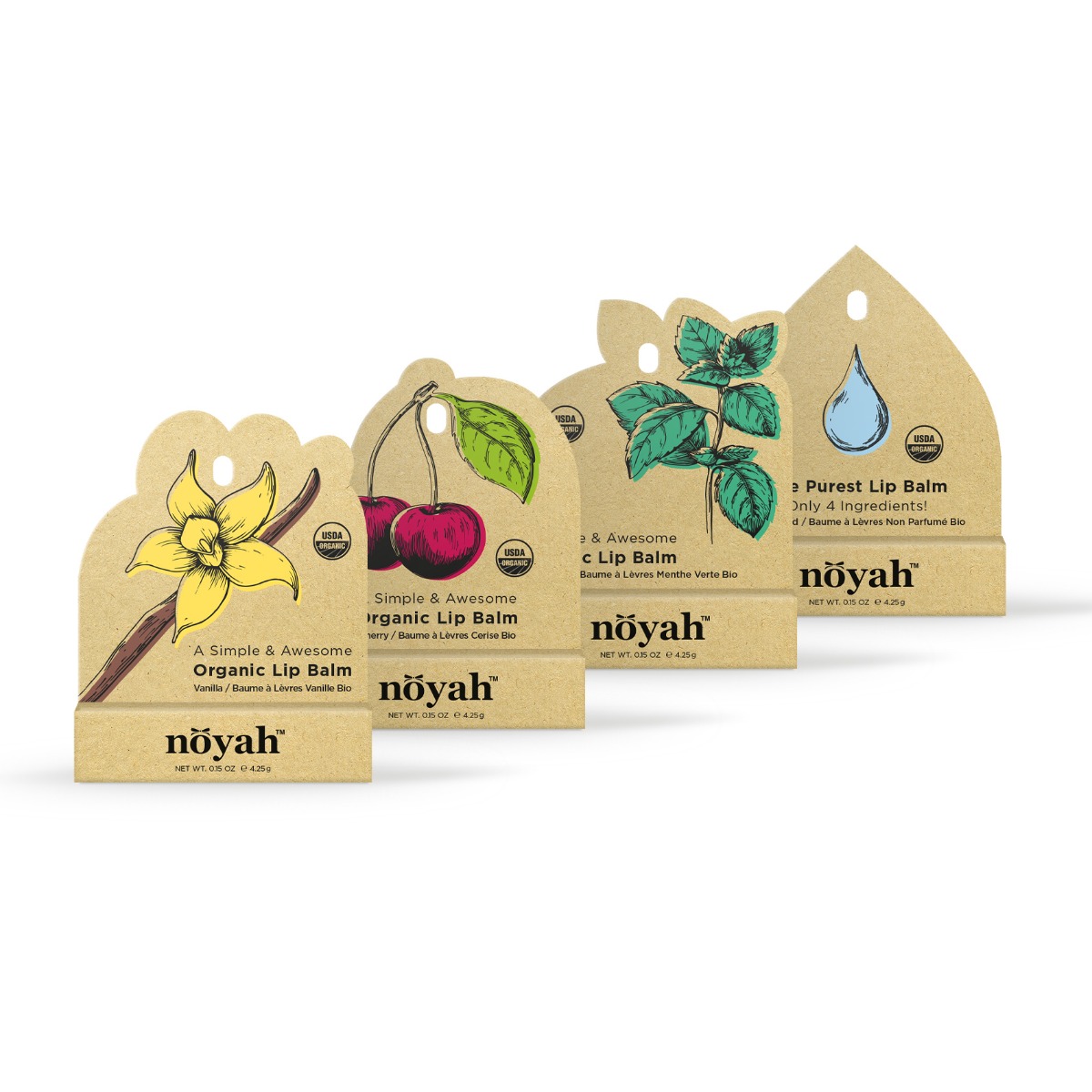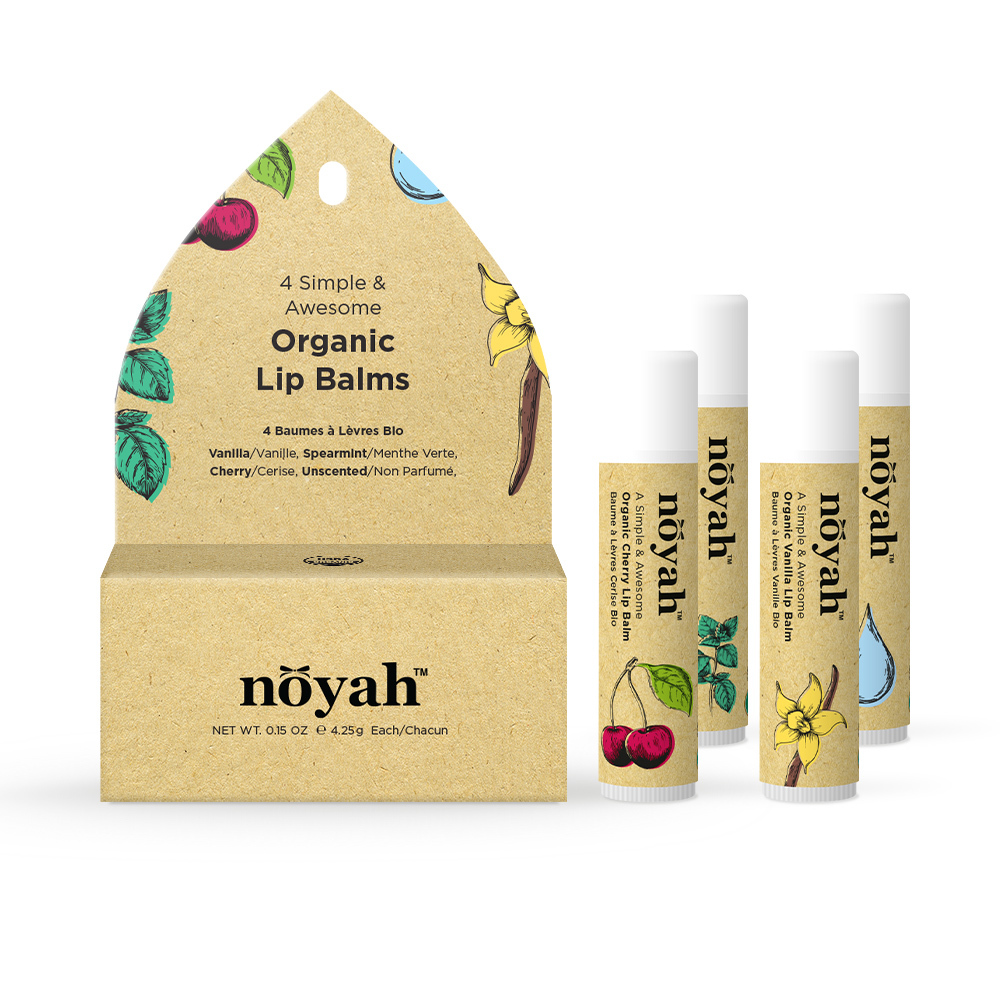 Beautiful Inside...
We discovered that keeping lips nourished only requires a few simple ingredients – and they're ones your probably already know and love (or are about to!):
Coconut oil: this fab natural moisturizer not only helps lips lock in moisture, it also has antimicrobial properties that promote healing of dry, chapped lips
Beeswax: we love all animals – bees included! – so we use ethically sourced beeswax in our balms (to help lips retain moisture!)
Extra virgin olive oil: nutrient-rich natural moisturizer to nourish lips and keep your pout smooth and supple
Natural peppermint flavoring: because it tastes awesome!
Natural sweetener: for a hint of sweetness
*all ingredients are certified organic :)
...And Out!
Our balms come in post consumer recycled packaging, because good things come in earth friendly packages 🌎